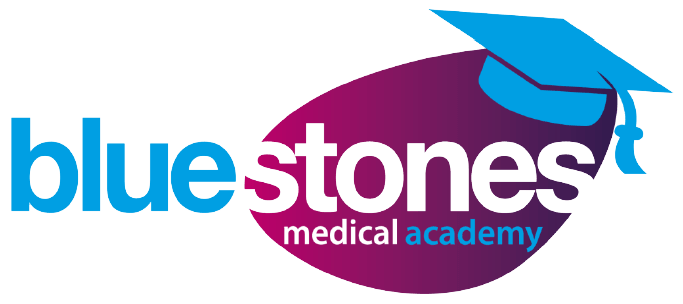 Free and discounted CPD certified training for nurses, operating theatre staff and health care assistants.
BLUESTONES MEDICAL is pleased to be working with KEY ACADEMY TRAINING to offer FREE training for our workers, with a view to ensuring that our agency workers can confident and skilled for the work they do.
We are committed to investing in our work force to ensure that our clients receive value for money – and we also want to look after you and your career development. We want you to feel useful and confident when being sent to a shift for Bluestones Medical.
We have joined forces with KEY ACADEMY TRAINING to deliver you purposeful courses that are CPD verified.
Please click on the EVENTBRITE link below to register and see dates for the courses we're running in our central Chester office and our South Wales branch in Newport. We'll be running courses that focus on the following areas:
IV Medication, Cannulation, Venepuncture
Tracheostomy Care
Catheterisation Male and Female
Tissue Viability and Wound Care
Advanced Airways Management
If you think that us offering other courses could be useful for you and our other agency workers, then please let us know! For more updates and news about our academy please join our Facebook group.
Please note that if you know other agency workers that would benefit from this training then please spread the word. We only charge £45 for full day courses and £25 for half days – but if they register with us for future shifts then we will obviously provide it for free!
If you wish to book a place – then please call 08444 170 101 and speak to your regular team.